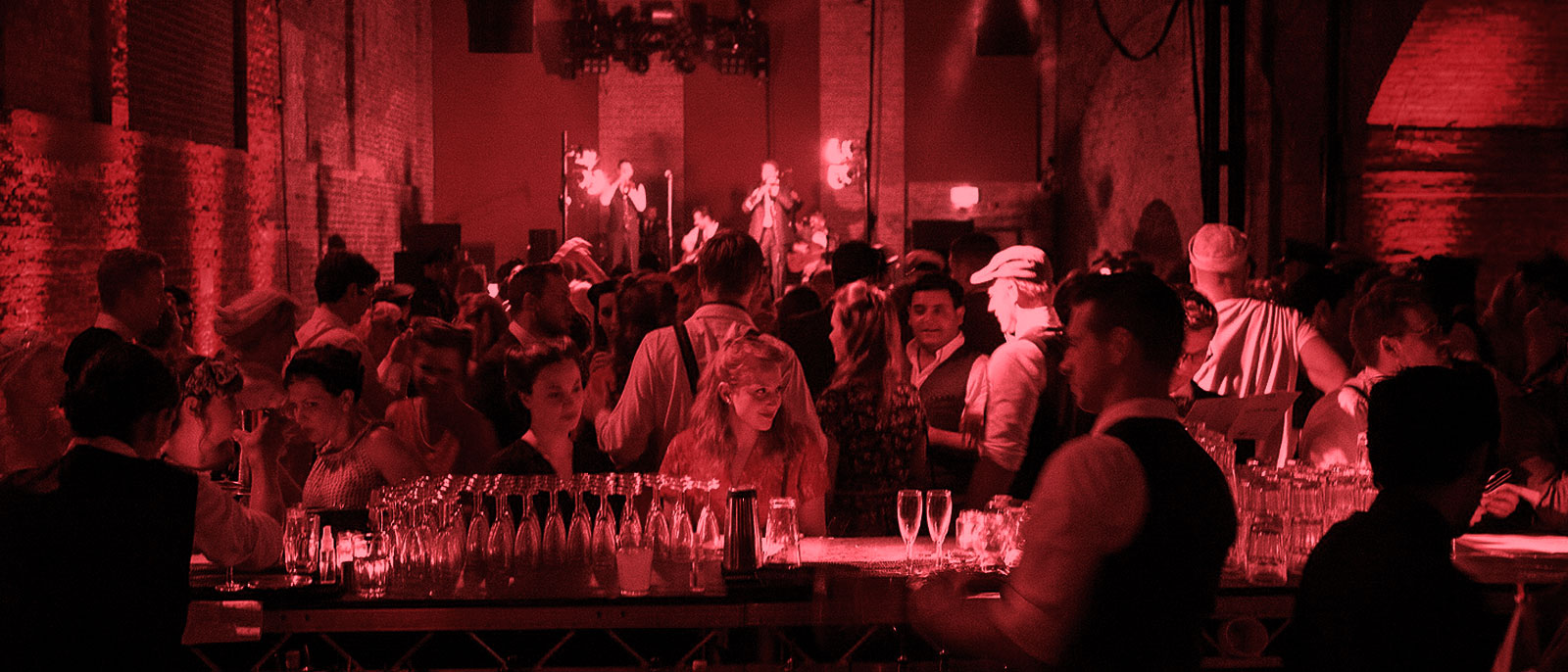 We've been creating award-winning events since 1989
Take a look at our services
Our experienced team are ready to bring your event to life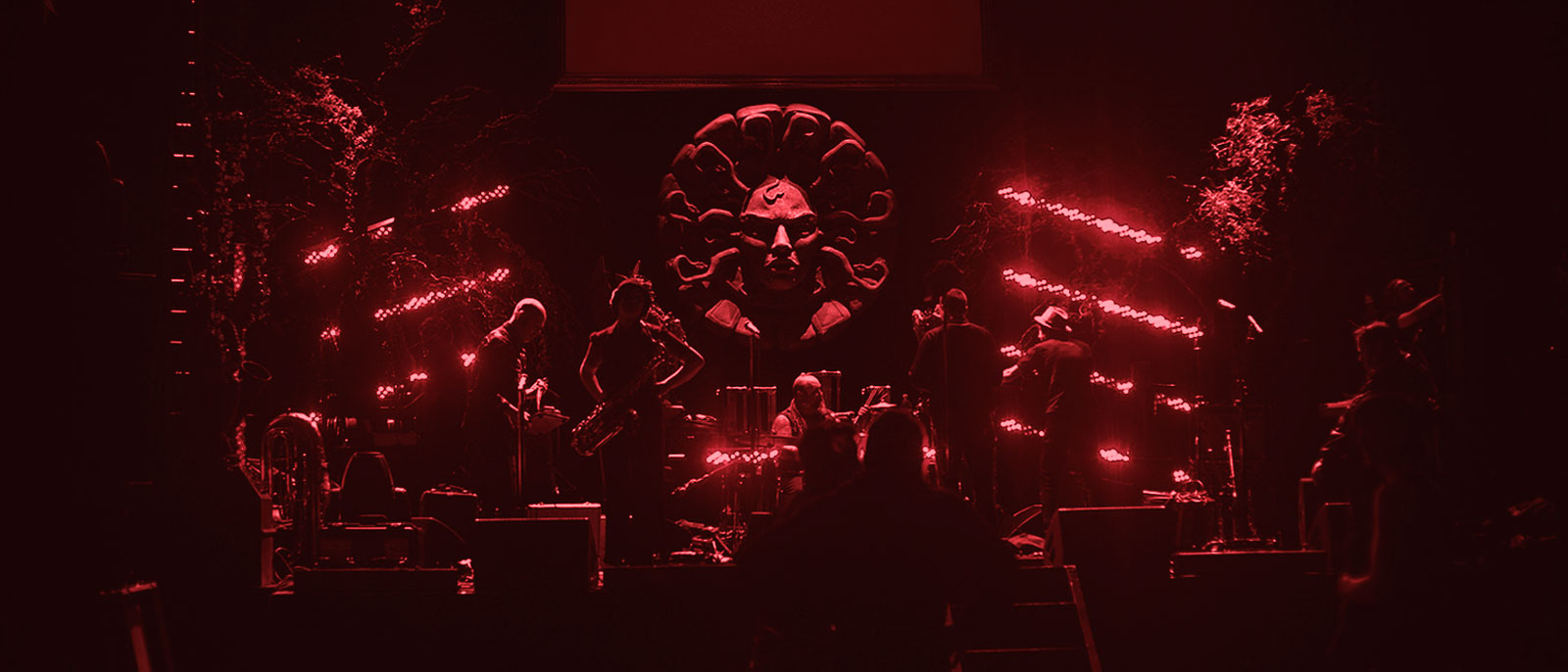 Our industry leading equipment is available to hire
View our equipment for hire
We have everything - from sound, lighting and audio visual to stage, décor, rigging and props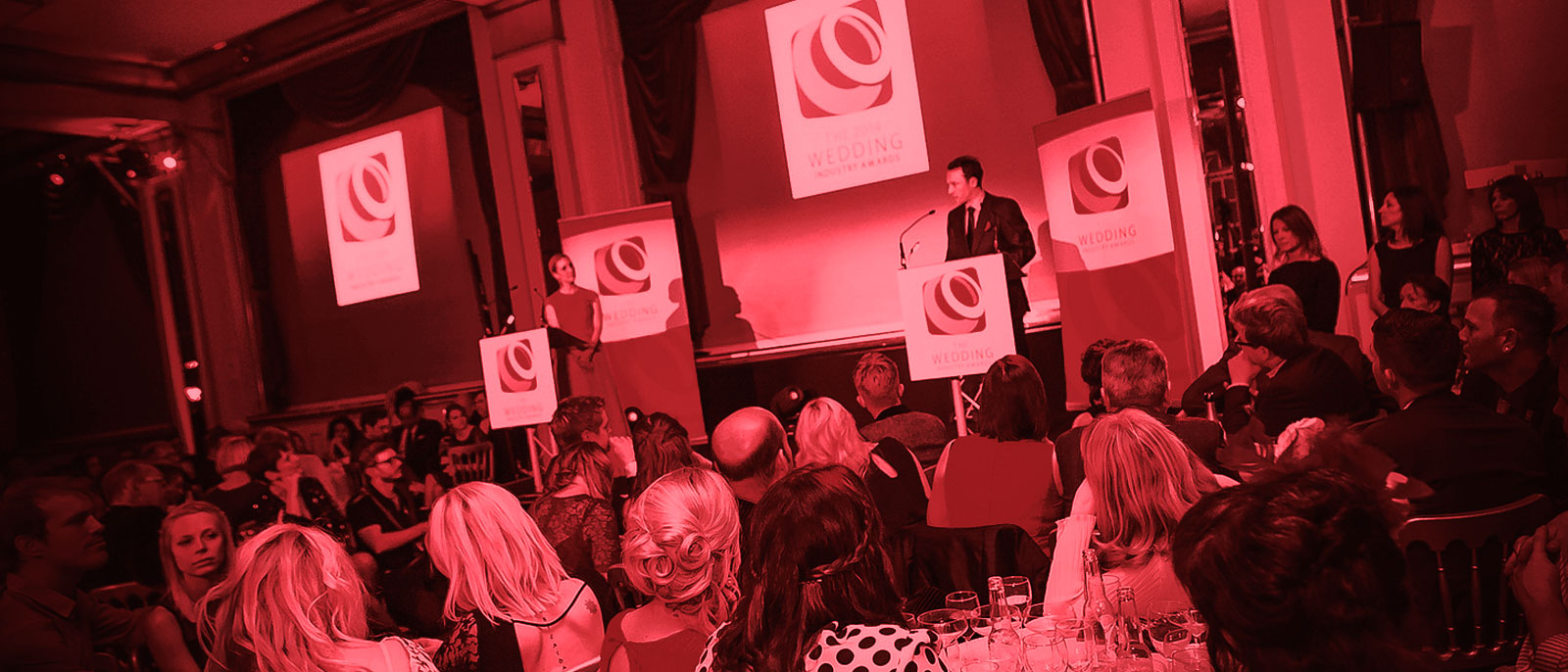 We cater for every type of event
Look at our previous work
From weddings, corporate events, conferences, award dinners and concerts - we have you covered
For all of your event needs
Sound, Light, AV, Staging, Decor, Performers, Venue Installs and Equipment Hire. We are a one stop shop for all your event requirements.
Our Services
TG Productions specialise in working with clients as a one stop shop for their production requirements, from using our own equipment or utilising our network of partners in the event production business.
Lighting & Sound
Audio / Visual
Staging / Decor
Venue Installments
Performers
Production Management
See all of our services
Equipment Hire
Our central London location offer sound, lighting and audio visual equipment hire for every type of event including award dinners, conferences, meetings, weddings, concerts and festivals.
Audio / Visual
Lighting
Sound
Special FX
Stage
Décor and Props
See our equipment for hire
Here are some we prepared earlier
Our recent work
Needs some artificial plants, now stocking 10 of these very realistic weeping fig trees. £10 p/w
https://t.co/xL2iCl7eAi
&nbsp
Che circus came to town at Boneca last friday. Check out some of the pics of our decor and lighting install…
https://t.co/Kh3Rl9iMtr
&nbsp
Interested in hiring us for one of your special events?
Let's Talk